ICE INSPIRATION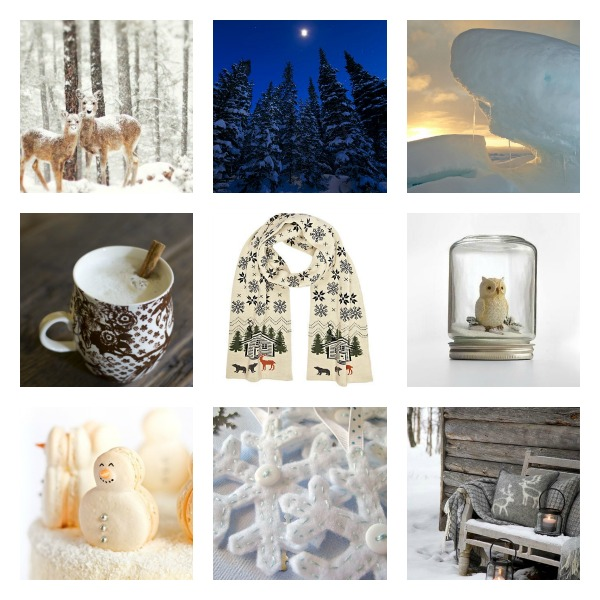 word art wednesday # 114 anything goes
Supplies for this card:
I would like to wish Everyone a Very Happy and Healthy NEW YEAR ! 2014
Now on to my Card , using my Used my Sizzix originals Frame Stamp, die I made this little card. used my Craft paper by Stampin' Up!branches hand punch by MS. double face tape, shimmering white bow, snow paper and music not paper from pinkpaislee bead gems,hot glue gun ,MS snow flake hand punch star hand punch time clothes pin
card size 6 x 4 1/2 " my little Family card.was fun once again joining in on this challenge.
these are 3 of our 13 Grandchildren We love each of them so very much Nothing in this world like FAMILY! We are so very Blessed to have each of them along with 4 adult kids of our own !!
"
. thank you for visiting and please do leave me your comments as I love reading everyone of them.
& I love seeing new followers.
Hope you all have a wonderful fun week.
~ God Bless ~
Hugs
FAMILY
http://www.simonsaysstampblog.com/wednesdaychallenge/
http://wordartwednesday.blogspot.com/2014/01/challenge-114-anything-goes.html
http://somethingcraftybydottie.blogspot.com/
At the end of your life, you will never regret not having passed one more test, not winning one more verdict or not closing one more deal. You will regret time not spent with a husband, a friend, a child, or a parent.

"
― Barbara Bush
NOW ADVERTISING FOR MONKEY BUTT CANDLE
http://www.monkeybuttcandles.com/About-Us.html